Linear Thick Door Soft Close Cabinet Hinge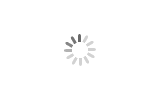 Linear Thick Door Soft Close Cabinet Hinge
TUTTI

Guangdong, China

H102P

100000 PCS per month
Item Code: Tutti H102P.
Product: Straighht plate thick door closing hinge.
Material & Thickness: Q195B steel, Thickness: 1.2/1.0/0.7 mm (plate/arm/cup).
Surface Treatment: Nickel Plated+Copper Plated+Anti-rust Oil Sealing.
Opening Degree: 95°.
Diameter of Hinge Cup: 35 mm.
Height of Hinge Cup: 11.8 mm.
Cup Hole Distance: 45/48 mm are available.
Straight plate thick door closing hinge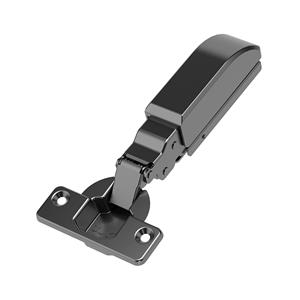 Product Highlights
TUTTI H102P linear thick door soft closing cabinet hinge is utilized on thick doors with a thickness range of 15-30mm.
The door can be slowly and silently closed benefiting from the damper on the hinge.
A straight plate looks more delicate, this kind of hinge shape got much more popular in some areas.
Muti-dimensional adjustment is provided to make the door seated where it should be.
Three types including full overlay, half overlay, and inset door can greatly meet your installation needs.
Basic Information
Opening degree: 95°
Diameter of hinge cup: 35mm
Height of hinge cup: 11.8mm
Cup hole distance: 45mm/48mm
Dimension of door: 3~8mm
Range for door thickness: 15~30mm
Installed Detailed Dimensions
H=Height of mounting plate.
K=Distance from edge of door to the edge of the cup.
D=Required cover distance on side panel.
A=Gap between door and side panel.
L=Distance from inside edge of door to outside edge of side panel.
T=Door thickness.

Installation Screw/Dowel Options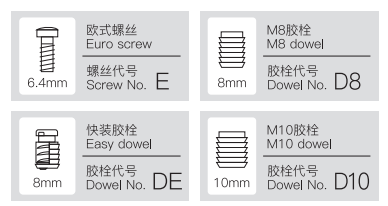 Different Coverage Type